James Logan
Game Two
September 11, 2020  7:30 pm
James Logan
1800 H Street
Union City, CA 94587
Head Coach: Ricky Rodriguez
Mascot: Colts
2019: 9-2
CA: #220
The mission of James Logan High School, a uniquely large and diverse community of students, families and staff, is to equitably serve, nurture and educate every student to become an empowered, socially and culturally conscious graduate who is a knowledgeable, respectful, positively contributing member of society by providing a safe, inclusive, anti-biased, anti-racist environment characterized by relevant, challenging, evolving curriculum which promotes maximum achievement and life-long learning.
Abhi Brar
Principal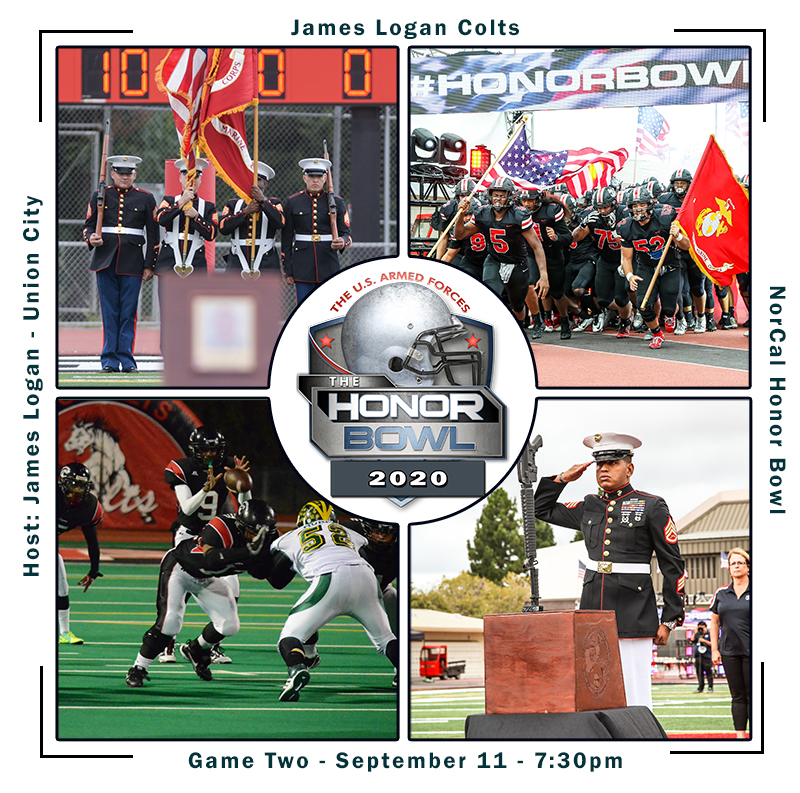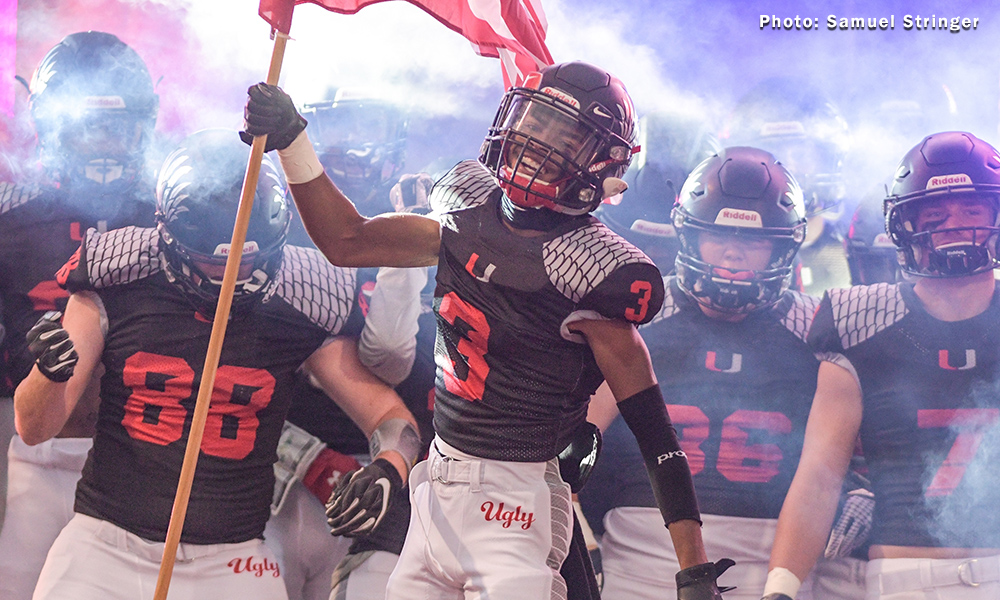 Home Team James Logan is thrilled to be the host for the second time for the 2020 East Bay Honor Bowl and be matched up against Monte Vista for the first time. Head Coach Ricky Rodriguez put a plan together for the 2019 season and his Colts bought in finishing the season with a 9-2 record and Mission Valley League Champions. QB Shamon "V" Duncan-Niusulu will return to lead the Colts in 2020 and look for WR Jeremiah Patterson for aerial attack for the Colts. James Logan will continue to believe in the program by third year head Coach Rodriguez.
#MissionvsDiabloValley – We love games like this one!