JSerra
Game Four
September 5, 2020  4:00 pm
JSerra
26351 Junipero Serra Rd
San Juan Capistrano, CA 92675
Head Coach: Pat Harlow
Mascot: Lions
2019: 6-5
CA: #13
JSerra Catholic High School provides students in grades 9 through 12 with an individualized education in a faith-based, character-building setting. Its focus is on academic excellence and personal formation in virtue integrated with the traditions and beliefs of the Catholic Church. JSerra continues to grow and flourish as its students and alumni become leaders in their families, neighborhoods, churches, and professional communities.
Eric Stroupe
Principal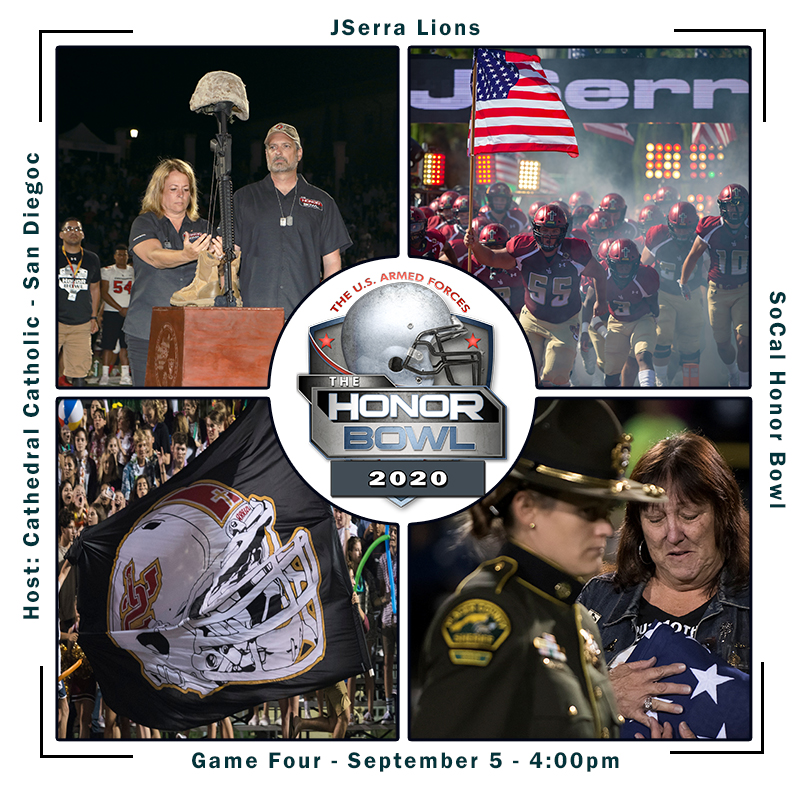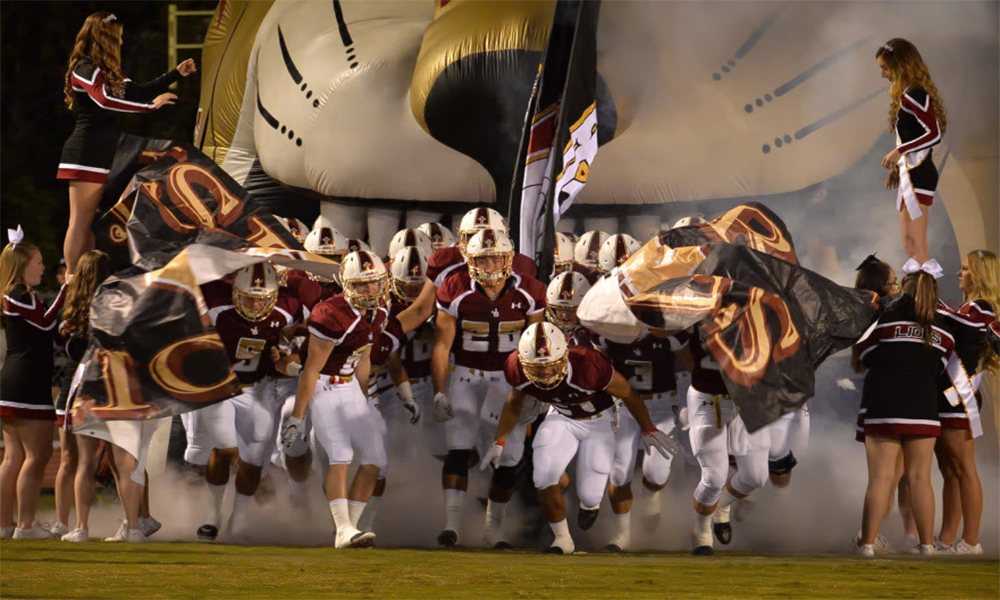 JSerra Lions will travel once more to host school Cathedral Catholic for their second invite to The Honor Bowl. Head Coach Pat Harlow is always chanting "Prepare, Compete, Win" as he leads the Lions into his 5th year at JSerra where the Lions are part of the bruising Trinity League where in 2019 their record is deceiving at 6-5 but finished ranked 13 in California! Returning QB General Booty will continue his passing stats of 2019 with 1,032 yards to RB Samuel Green and WR Earnest McDaniel. The strong defense will have returners MLB Jaden Genova and DT Siale Suliafu.
#BattleoftheCats will be a game that will one not to miss!