Damonte Ranch
Game Five
September 5, 2020  7:30 pm
Damonte Ranch
10500 Rio Wrangler Parkway
Reno, NV 89521
Head Coach: Shawn Dupris
Mascot: Mustangs
NV: #7
Damonte Ranch High School prepares students for higher education, careers and active citizenship.
Here at Damonte Ranch, we follow the Three Rs: Respect, Responsibility & Readiness by showing respect to our campus, community and people; being ready for challenges, college, graduation, careers; and by showing responsibility for ourselves, our campus and each other we become successful and ready for the future.
Darvel Brown
Principal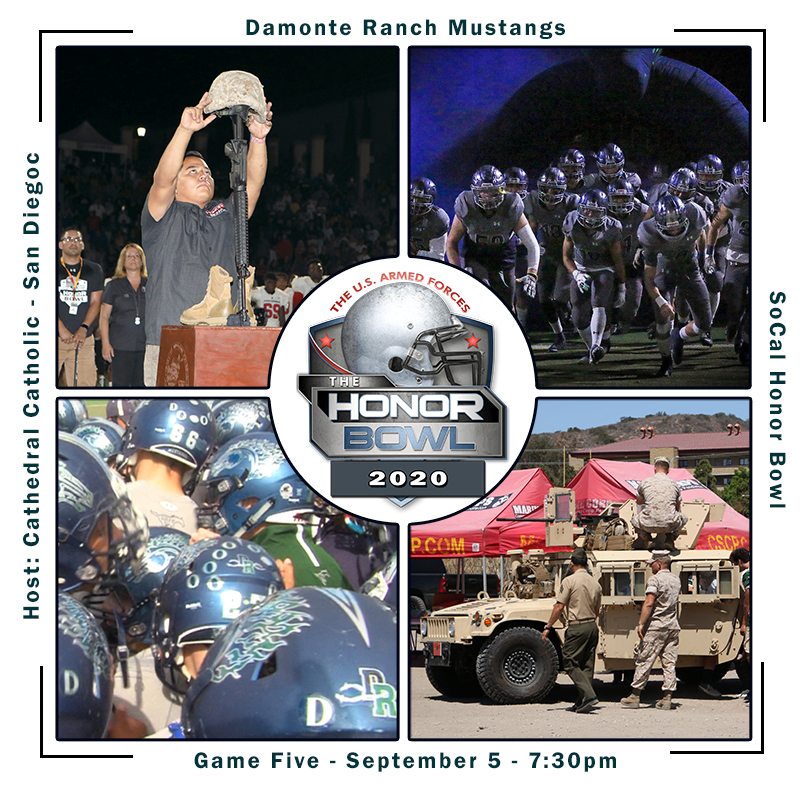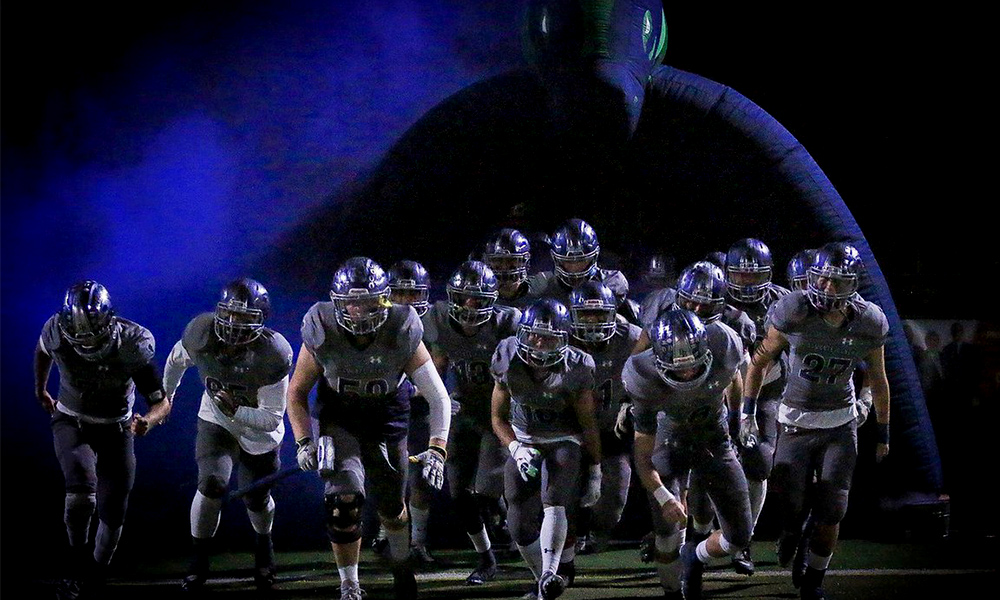 This will be Damonte Ranch's second appearance in The Honor Bowl but for the first time in SoCal. Head Coach Shawn Dupris loves that this game worked out for both school's schedule. Most important, Coach Dupris looks forward for what the event represents and provides to the athletes, coaches and school. The Mustangs were 11-2 in 2019 and again the Northern – Sierra League Champions. Damonte Ranch was the NIAA 4A Northern Sectional Finalist and will be led by QB Ethan Kulpin who had 1,921 yards with 16 TDs. The backfield will be blazing with rising Junior RB Ashton Hayes who rushed for 2,356 yards and 32 TDs. WR Nick Vargas had 11 TDs with 912 receiving yards. On the defense side, DG Ethan Kulpin had 119 tackles and MLB Carson Smith led the Mustangs with 147 tackles.
#SoCalvsReno – This game will be a compelling finale with the Home Crowd of Cathedral Catholic!